Combined Approach, Combined Rewards
Both teams offer singularly focused skill sets to bring our clients a combined 'Service & Benefit Package' driven by sector specific research, independent analysis and expert advice. Both teams are qualified by examination to the highest possible standard in their respective fields of expertise.
---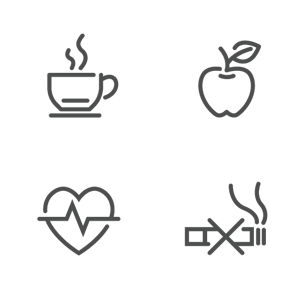 Combined claims data from both Health & Risk Benefits will be analysed to produce a specific wellness programme tailored to your unique needs.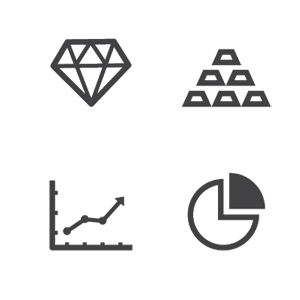 Our knowledge of the insurance provider market is a given.
Beyond that we have a knowledge of the client sectors that buy Health Insurance and their requirements both from a benefit perspective and the expectations of new hires.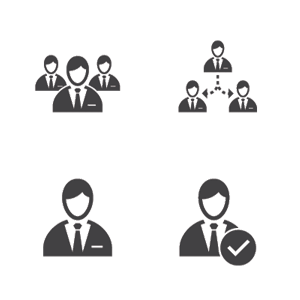 Benefits focused on 'recruitment and retention' of staff in the competitive Irish Tech Scene.
It is important to consider that competition to attract new talent is fierce in the Irish FinTech sector.
Therefore benchmarking your benefits package in line with competitor companies can serve you best in attracting talent and retaining them.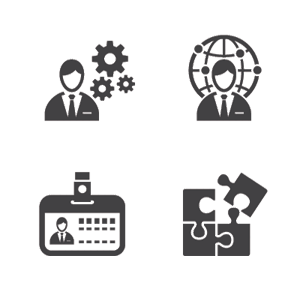 These are service provider companies whose services complement ours by virtue of the goals and requirements of our clients.
These range from employee discounts schemes, Tax Advisory, Recruitment and Relocation Services to outsourced HR & Financial Controller functions.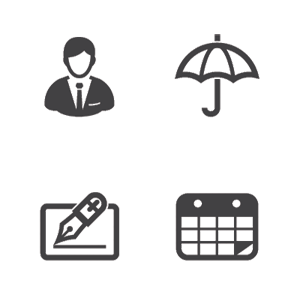 This one page statement proves hugely popular with HR as a transparent tool with which employees or indeed prospective employees can quickly see the value of all their Compensation & Benefits.